OUR LOCATION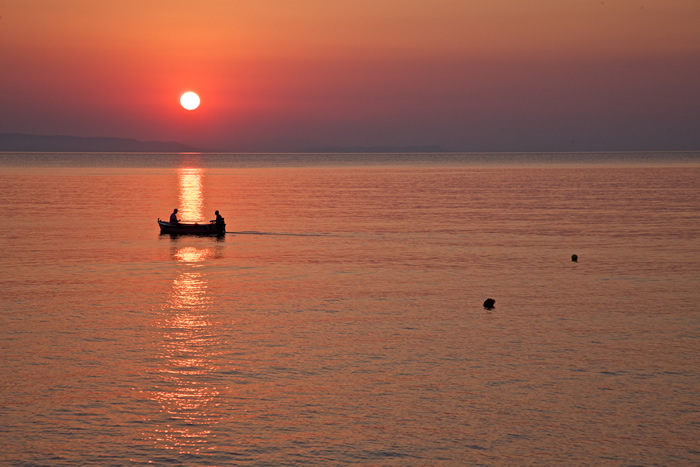 Aegean Sailing School is situated on the island of Aegina* in the Saronic Gulf. It has good transport links with Athens airport.
During our first year in Greece we avoided Aegina as we mistakenly thought its proximity to Athens would mean it was crowded and spoilt. How wrong we were! Despite being just 31km from Athens and a playground for wealthy Athenians, the island is unspoilt and blessed with green valleys, pretty ports and fabulous walking routes.
Aegina is approximately 85 km2 in size with a population of around 12,500. The island is predominantly mountainous but there are plains where pistachio, grapes, olives, figs, and almonds are grown. The island's pistachio nuts are said to be the best in the world!
In Greek mythology, Aegina was the loveliest of the twenty daughters of the river Asopos. She was beloved by Zeus, who carried her off to the island that eventually took her name. Asopos learned of her abduction from Sisyphus, King of Corinth, who was punished in the Underworld (perhaps for revealing this secret) by being forced to repeatedly roll a stone to the top of a steep hill.
Aegina has many attractions for the visitor including the Sanctuary of Afaia, the new church of Ayios Nektarios, interesting monasteries, beautiful beaches, and accommodation of all types. It is well worth spending a day or two on the island before or after your course. You'll find out more on Aegina island website.